MISSION STATEMENT
Our mission is to offer a space for affordable art classes in a comfortable and accommodating setting.
The studio instructors are independent contractors who rent the space for their classes and workshops. It's best to contact the instructors directly for additional information or registration.
Stuart Art Supply is in the space adjacent to the Artists' Nook Studio and provides a well-stocked range of supplies for the art classes.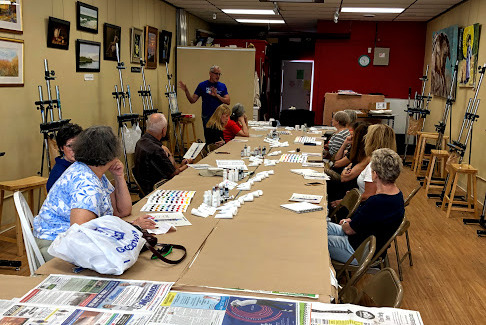 STUART ART SUPPLY
Stuart Art Supply - a locally owned art supply store is adjacent to the Artists' Nook Studio. The Artists' Nook Studio is provided to the studio teachers so they may offer affordable classes. Stuart Art Supply subsidizes the cost of maintaining the studio.
The instructors in the Artists' Nook Studio offer classes in painting and drawing during the week. Please take a few minutes and explore our pages to learn more about the studio.
Contact Neil for information regarding studio time to teach classes. We have single-use and multi-use options. 772.2204500 [email protected]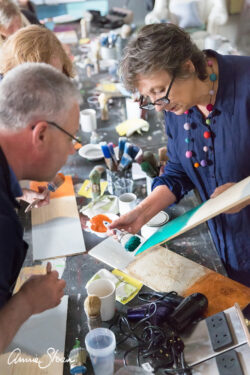 ANNIE SLOAN CHALK PAINT (tm) WORKSHOPS