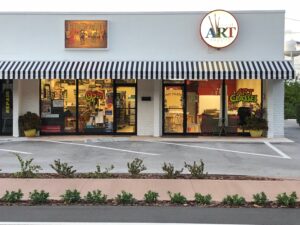 Get in touch and we'll get back to you as soon as we can. We look forward to hearing from you! Contact Us!
Join our Email List
Want to be up to date on the Artists' Nook Studio? Click Here
The Artists' Nook Studio is affiliated with Stuart Art Supply we can offer limited information by calling 772.220.4500. Our studio is a place where local teachers offer their classes for in-person instruction. As such, students need to contact the instructors for scheduling, questions, and registration.