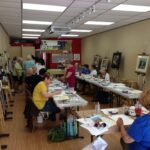 The Studio
Is a place for local art instructors to offer their students a place to be creative. Whether your medium is painting or drawing our group of instructors are here to help.
Our Function
Classes are offered during the week mornings and afternoons. Some evening classes are offered as well.
Meet the Instructors
Our list of instructors features some of the best local painters with many years of experience. These dedicated people offer many mediums and disciplines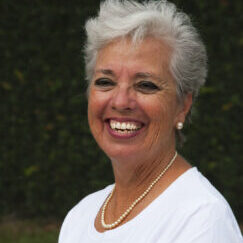 Karen Leffel-Massengill
Oil Painting
Intermediate to Advanced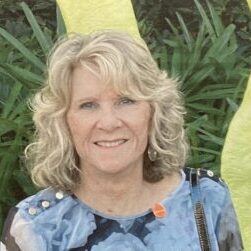 Sharon Ferina
Watercolor
Beginners Encouraged
All levels of Instructions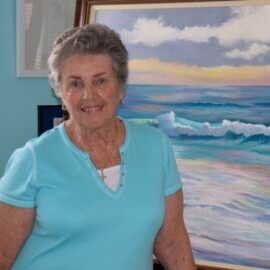 Carol Kepp
Acrylic & Oil Painting 
Beginner to Advanced
Brenda Leigh
Oil & Acrylic Painting, Pastel, Mixed Media, and Drawing - Mural Painting
Beginner - Advanced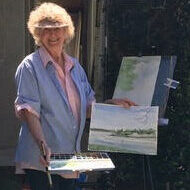 Sally Browning Pearson
Watercolor Painting
Begging - Advanced
Next Steps...
Need more information? Click the button to the right.